We offer fantastic corporate sponsorship and hospitality opportunities to suit any budget.
The Tring Book festival is taking place across multiple venues, from schools to museums & pubs.
---
Tring Book Festival

Friday 6th to Sunday 15th November 2020
For ten days in November, the Tring Book Festival will be once again transforming the Hertfordshire market town of Tring into a literary lover's dream as we welcome a selection of the world's finest writers, actors, politicians, poets and leading opinion formers to help us celebrate the joy of the written word. The programme will include debates, interviews, presentations and workshops all hosted in a selection of wonderful venues in and around this lovely part of the home counties.
LATEST NEWS - We've now started planning for the 2nd Tring Book Festival. The dates are set and meetings with publishers will be taking place over the coming months.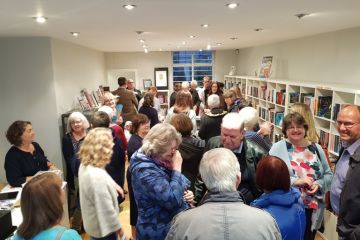 Our Bookshop
Our Bookshop is the wonderful new home for all things literary in Tring. A lovely cross section of great new books including Fiction, non-fiction and Children's books.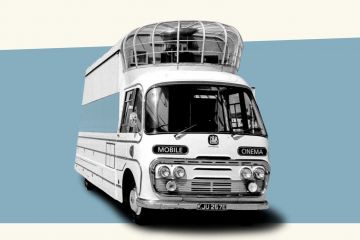 The Vintage Mobile Cinema
The last survivor of a bygone era. Audrey, the Vintage Mobile Cinema, brings you a unique slice of British cinematic & automotive history. This famous cinema will be featured around Tring during the book festival showing films and getting involved when needed!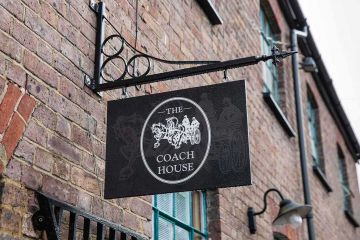 The Coach House
Situated in the delightful courtyard garden of The Kings Arms, this sympathetically converted stable block will host a number of the festival events.
---
Contact Us
To be involved, join the team, host events, sponsor events or generally find out about the Tring Book Festival, get in touch with us.